Cartago Consultoría y Servicios S. de R.L. de C.V and Protea Ingenieros S. de R.L. de C.V. were founded in 2006, joining the GRUPO CARTAGO and being the two first companies to be based outside of Spain, and also lead the expansion of our international group. From our office in Mexico, we are currently supervising the construction and commissioning of three thermal power plants: the combined cycle Agua Prieta, supervising the commissioning for the UTE Sener and Elecnor with a power capacity of 300 megawatts ( MW ), the two combined cycle Monterey and Baja California for Iberdrola, etc. During these ten years we have also participated in the supervision of construction and commissioning of several industrial plants such as :
Laguna Verde Nuclear Power Plant .
Rack Pemex project.
Minatitlan refinery .
Cogeneration Madero.
Besides all this time we have managed to form a broad and experienced staff of engineers Nationality Mexican with whom we have developed our common Services Engineering and Supervision in several projects of International Level CCC Sugres in Russia, CCC Mesaieed in Qatar, CCC Riga in Latvia, CCC Koudiet in Algeria, CCC Parnaiba in Brazil, CCC Chilca in Peru, MEDGAZ project in Algeria, etc.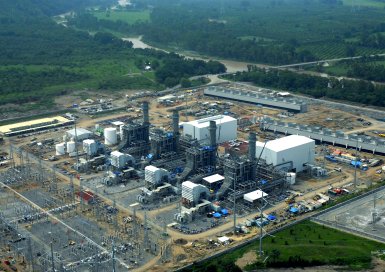 Cartago Mexico address
C / Lope de Vega nº 107 2º
Col. Chapultepec Morales, Del. Miguel Hidalgo
11570 Ciudad de México.