Given the pandemic situation experienced in 2020, Grupo Cartago decided to expand its focus of services and began to develop IT outsourcing services to meet the needs of established clients.
Currently, we offer personalized outsourcing services to meet the needs of each client. We implement and manage services adapted to the new business models of the company.
Software development services: Our software development experts are highly trained to carry out any software project, from design to implementation and maintenance. We can develop customized solutions for your company and offer continuous technical support.
Project management services: We can help your company effectively manage its IT projects, from planning to implementation and monitoring. Our project management professionals can work with your team to ensure your company's objectives are met and the project is delivered on time and within budget.
Technical support services: Our technical support team is available to assist your company with any technical issues that may arise. We offer remote and on-site support to ensure your systems are always functioning properly.
Data analysis services: We can help your company collect and analyze data to make informed decisions. We offer customized data analysis services that can help your company identify opportunities and improve performance.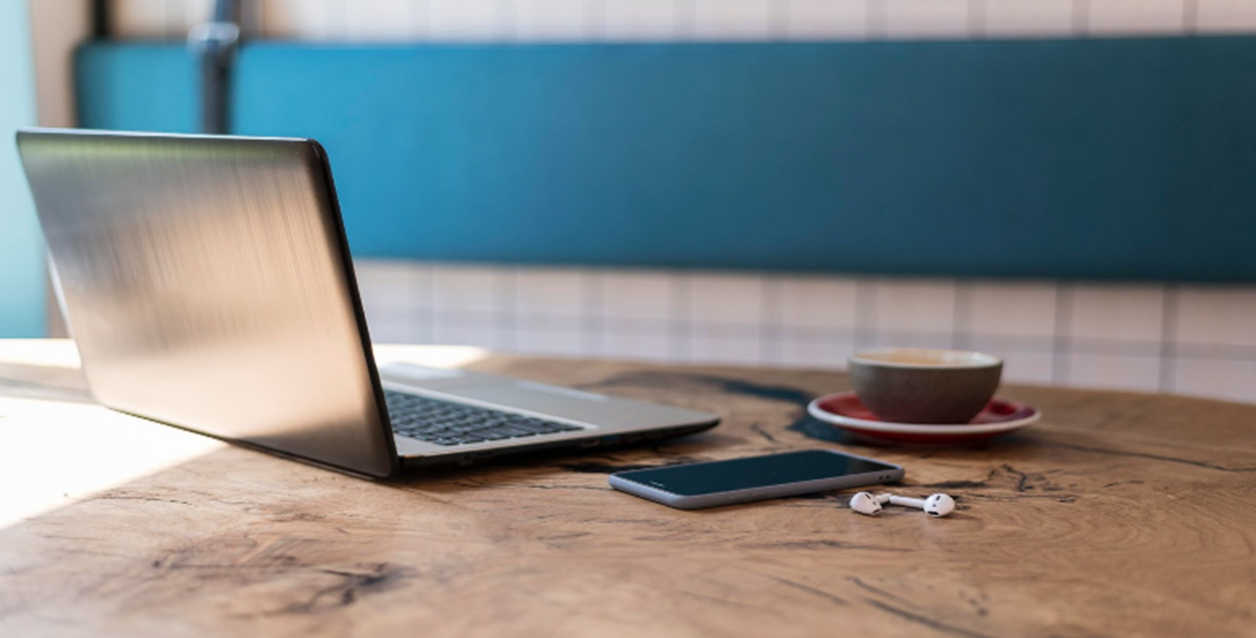 Staying together is progress.
Working together is success.
Henry Ford